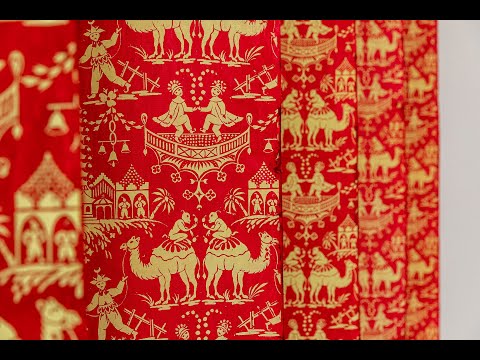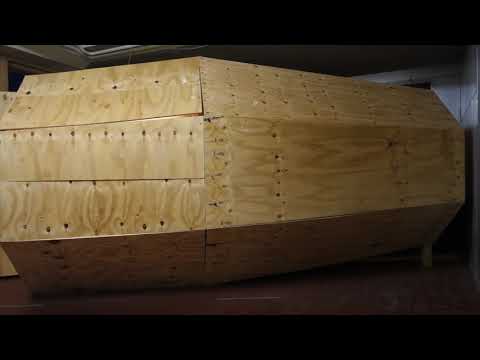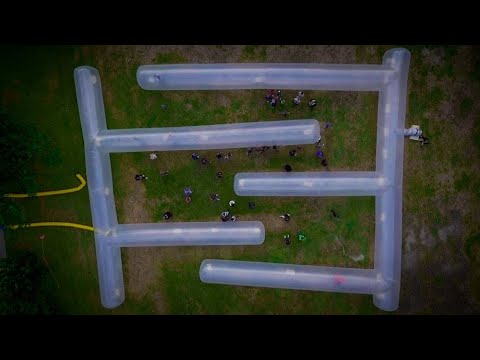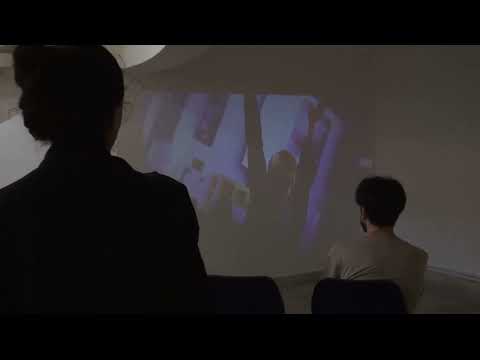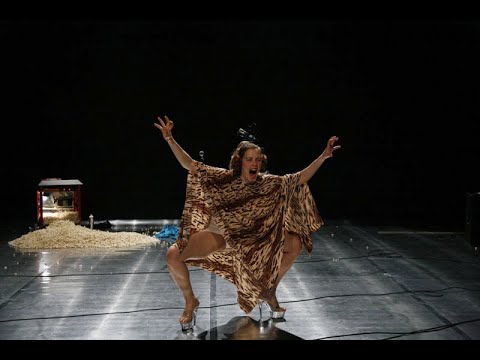 Crossing disciplines, specific approaches to the place, community involvement or programming concepts suited to the reality of the performance's context are some of the most important dimensions and trends in the development of public arts worldwide.
ARé Festival never miss an occasion to (re)think artistic creation in public space.
This year we invite you to acquaint yourself with four Swiss curators and artists telling about their experiences in creating art in public space touching the topics of public art format plurality, the stage for public art, their experiences, their performances, preferred spaces.
Artists/Curators featured:

Romy Rüegger - https://www.romyruegger.net/

Marie-Caroline Hominal - https://mariecarolinehominal.com/

Martin Schick - https://www.martinschick.com/

Anna Anderegg - https://annaanderegg.com/