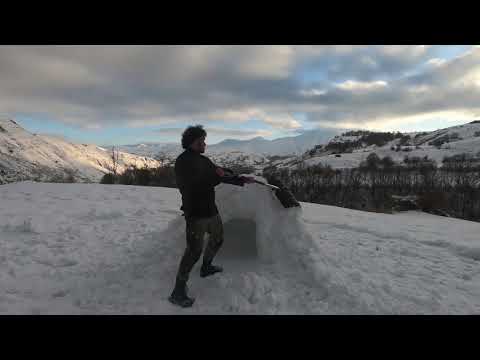 THE KING OF THE SILVER MOUNTAIN
This video performance is an attempt to reconsider the active relationship between nature and human being, based on the memories of this young artist's childhood. It addresses the reasons for our focus on today's environmental issues and our real motivations.
Artist:

Grigor Muradyan is an Armenian young artist working with different media.