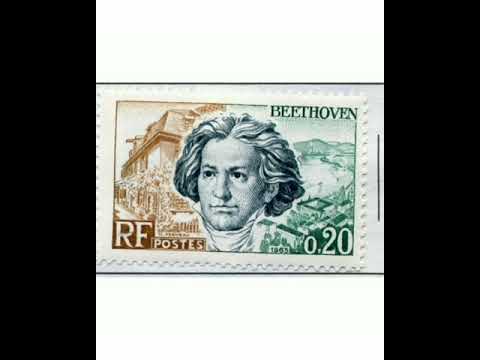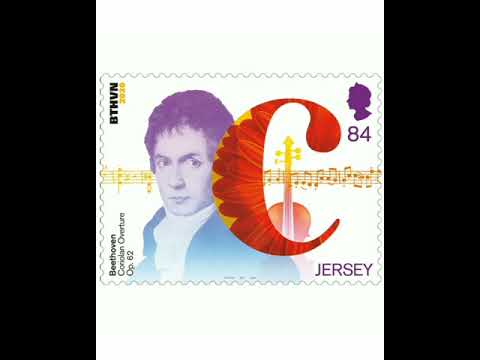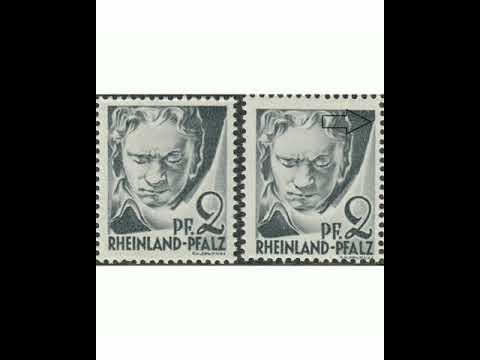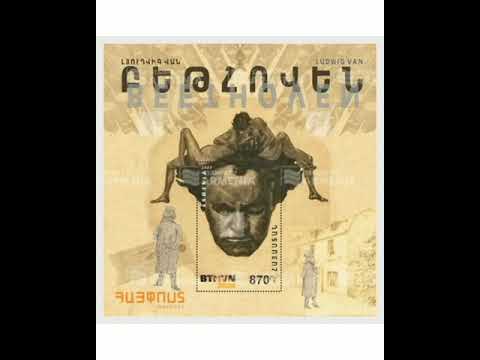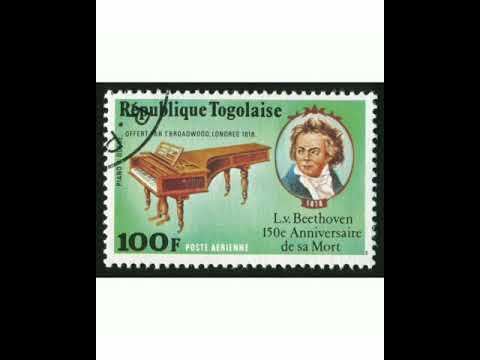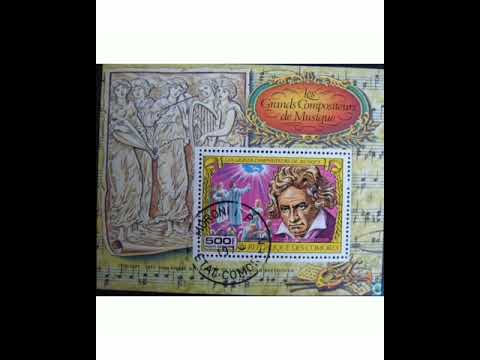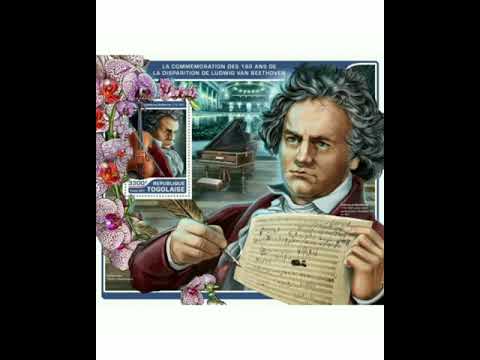 There are numerous stamps and other philatelic documents from countries worldwide in honour of Ludwig Van Beethoven. Beethoven's stamps exist in Germany, France, Monaco, Austria, African countries, South America, etc.
All in all, there exist about 200 stamps...
And there are 228 WoO (works without opus) compositions that Beethoven has written throughout his life and, for some reason, hasn't put numbers.
These are instrumental and vocal duos, trios, charming songs and even concertos that you never could imagine Beethoven to be the author.
We believe, bringing forward Beethoven's lesser-known repertoire will result in a broadening of his appeal. Getting Beethoven out of the symphony orchestra into his less-known chamber music can only deepen our knowledge of him as a stunningly intimate genius.